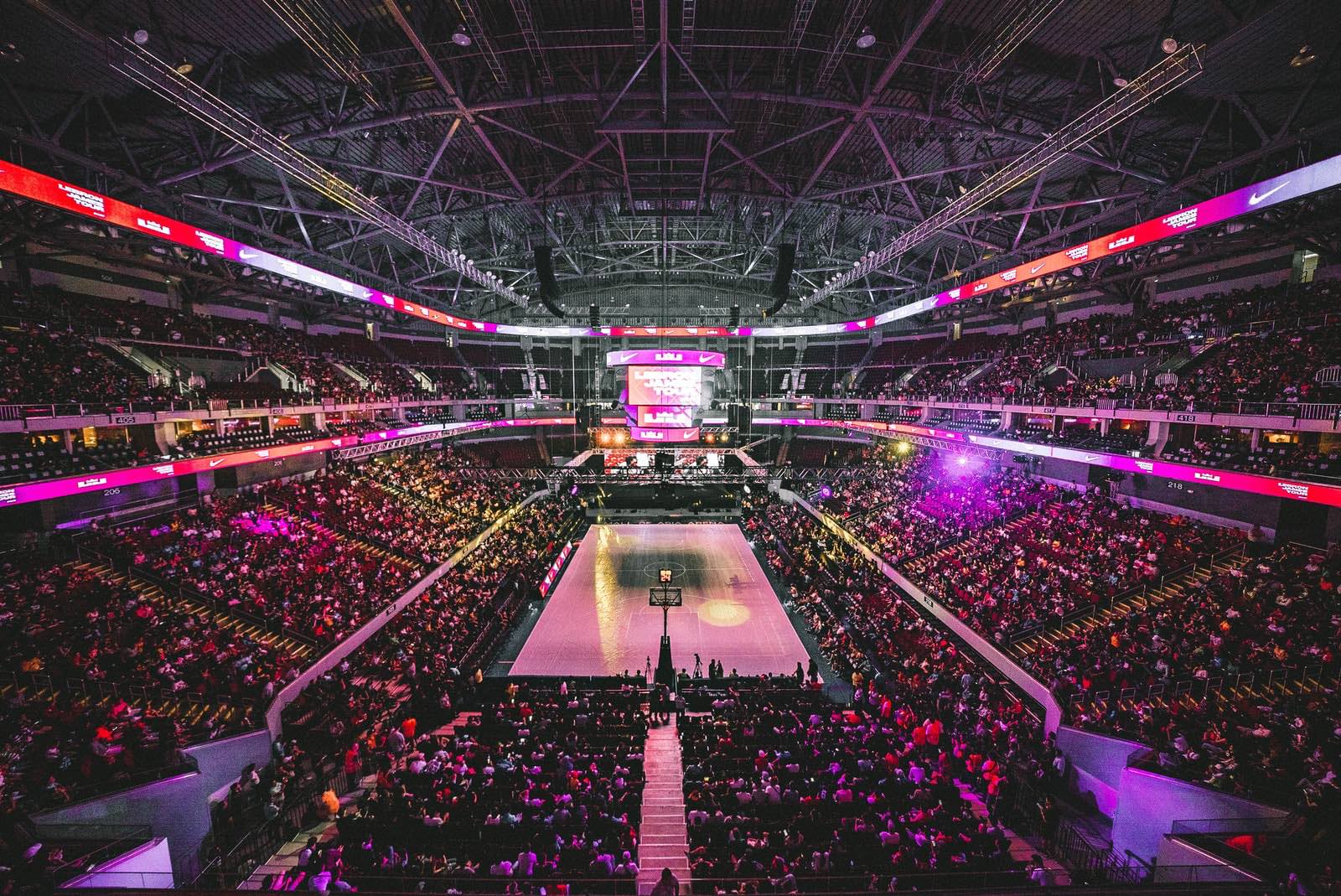 Esports
Insgesamt 12 Posts
An dem Mid-Season Invitational Event (MSI) nehmen die Sieger des Spring Splits aus 9 Regionen der offiziellen LoL Esports Ligen teil. Das MSI ist das zweitwichtigste internationale Turnier neben den Worlds. In diesem Post findest du eine Übersicht aller Sieger des MSI.
An der League of Legends World Championship nehmen 22 Teams aus 10 Regionen teil. In dem Turnier spielen die Teams um das größte sportliche Ziel im LoL-Esports: Den Weltmeistertitel.
Die League of Legends Pro League (LPL) ist das in China ansässige Esports Turnier von Riot Games. In diesem Post findest du eine Liste mit allen Siegern der LPL.
Südkorea ist der Urvater des Esports und somit ist die LCK auch die älteste aller aktuellen regionalen Ligen von Riot Games. Schon 2012 fand der erste Split statt. In diesem Post findest du alle Gewinner der LCK in einer Liste.
Die League Championship Series (LCS) läuft ähnlich ab wie die LEC und krönt zwei Mal pro Jahr das beste LoL-Team in Nordamerika. Die Top-Seeds in NA dürfen die Region bei der Weltmeisterschaft vertreten. Eine Liste mit allen Gewinnern der LCS findest du in diesem Post.
Die europäische Meisterschaft in League of Legends (LEC) bestimmt in zwei Splits pro Jahr das beste LoL-Team in Europa und damit auch, wer sich für die Weltmeisterschaft qualifizieren darf. Alle Sieger dieses Esports-Turniers findest du in diesem Post.
Der Esport in Deutschland hat es nicht immer leicht, denn es wird sich mit Händen und Füßen gegen eine offizielle Anerkennung als Sportart gewehrt. Ein neuer Beschluss der Bundesregierung könnte jetzt das Ruder herumreißen.