New World wird schon jetzt als der WoW-Killer angesehen. Dabei wissen wir alle, der WoW Killer ist Blizzard ;) - aber abgesehen davon fragen sich viele, die von World of Warcraft zu New World wechseln, wieviel Geld New World im Monat kosten wird.
Dies wird New World im Monat kosten
Gar nichts! New World kommt mit keinen monatlichen Kosten daher. Im Gegensatz zu World of Warcraft gibt es in New World keine laufenden Kosten. Dafür wird es mehr kosmetische Mikrotransaktionen geben, wobei in letzter Zeit auch in World of Warcraft (WoW) an Mikrotransaktionen nicht spart wird.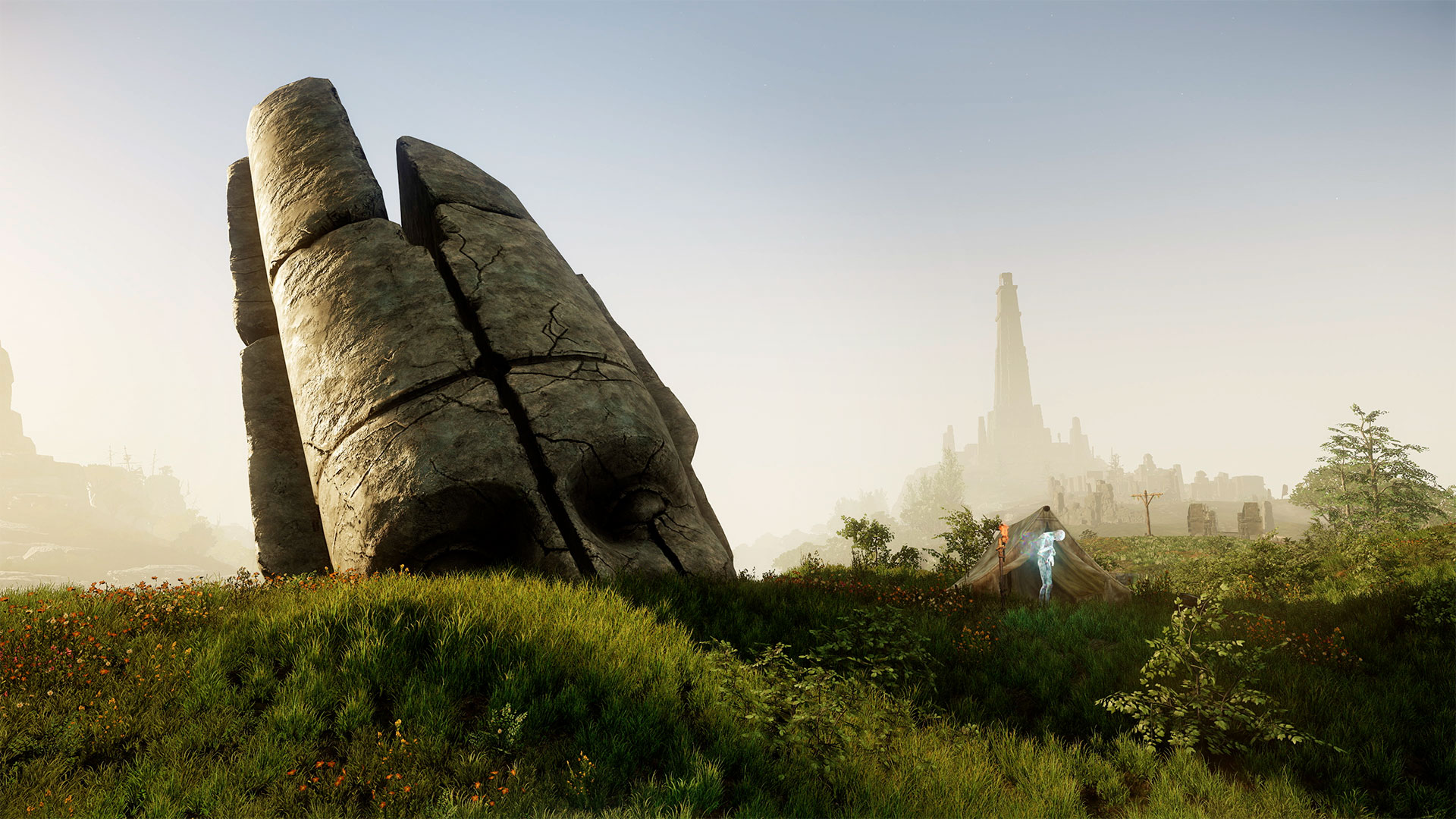 Mikrotransaktionen
Erstmal vorweg, in dem In-Game Shop lassen sich nur kosmetische Items kaufen!
Items in the store during Alpha will be purely cosmetic and provide no gameplay advantages. (New World Blog)
Genau das was wir uns wünschen. Ich denke dies ist im Jahr 2021 eine gute Möglichkeit, um die Finanzierung längerfristig zu garantieren. Zwar sehe ich auch kosmetische Gegenstände durch Mikrotransaktionen als kritisch an, denn gerade dies war doch damals in WoW großartig. Gutes Gear aus den Raids sah einfach besser aus. Wer es noch kennt, das T2 Set vom Mage in World of Warcraft - episch. Schon von weitem erkannte man diese Spieler.
Often the store items are additive for role players and players who like to change their appearance frequently. (New World Blog)
Hier will New World ansetzen und eine klare Unterscheidung zwischen den In-Game Items und den lootbaren Items setzen.
Die ersten kosmetischen Items die es geben wird, sind einige Kostüme und Waffen Skins. In einigen Monaten wird es dann wohl noch weitere Kaufangebote im Shop geben. Diese werden euch einen XP-Boost bescheren.
Well after launch, we will consider ideas for items that influence mechanics like rested XP both through the store and earned in-game. (New World Blog)
Interessant ist auch die Aussage:
At launch we'll offer themed cosmetic items across a variety of categories, visually on par with our endgame gear, such as [hier Items gelistet] (New World Blog)
Bei Start des Spiels werden Sie nur kosmetische Items anbieten und halten sich offen, ob es später im Spiel nicht auch andere Items geben wird. Also Waffen die nicht nur kosmetischer Natur sind. Also es bleibt noch offen ob sich New World zu einem Pay-to-Win Titel entwickeln wird.
Eine Versprechung gibt uns aber Amazon Game Studios:
We won't consider selling anything other than cosmetic items until 2022 at the earliest. (New World Blog)
"Wir denken gerade nicht darüber nach, andere Items als kosmetische, bevor 2022 zu verkaufen"
Ja gut. Wer also ein Spiel sucht für diesen Herbst, los gehts.
Link zu dem offiziellem Blog Post von den New World Entwicklern: Klick